HortiASIA and Thailand LAB, The quality International Exhibitions that received the ASEAN Rising Trade Show 2015 rewards from The Thailand Convention and Exhibition Bureau (Public Organization)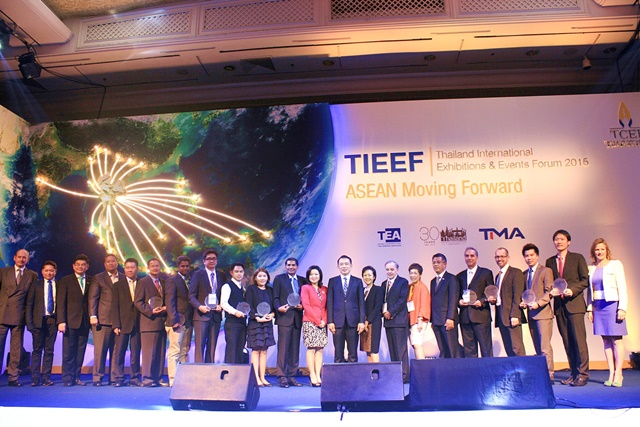 With the aim to unveil an annual strategic plan to strengthen Thai international exhibition industry and announced the launch of the ASEAN Rising Trade Show (ART) to be a key national economic driver, the Thailand Convention and Exhibition Bureau (Public Organization) or TCEB organized the Thailand International Exhibitions and Events Forum 2015 (TIEEF 2015)
The ASEAN Rising Trade Show is a three-year program running from 2015 to 2017. The criteria for participation in the program includes exhibitions that are new and creative, promote business sustainability for trade fairs, demonstrate the growth of international participants from AEC countries and contribute to the growth of the trade fair industry. From VNU Exhibitions Asia Pacific Co., Ltd., we have 2 International projects that received ASEAN Rising Trade Show 2015 rewards. Mr. ChinakritViphavakit, Project Manager of HortiASIAreceived the reward in the Food and Agriculture industry and Mr.AnuchaParnpichate, Project Manager of Thailand LABreceived the reward in the Healthcare and Wellness industry. It was the good guarantee for our exhibitions.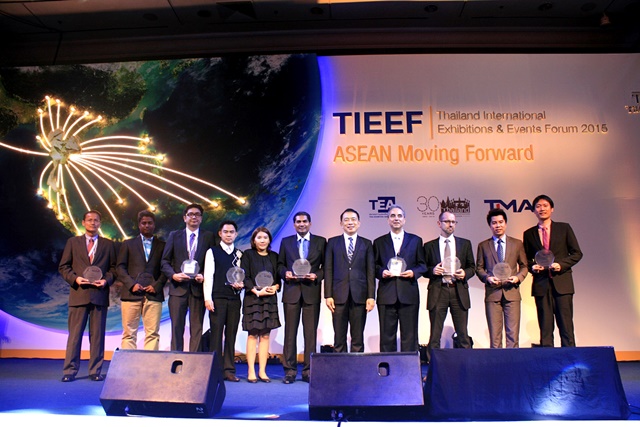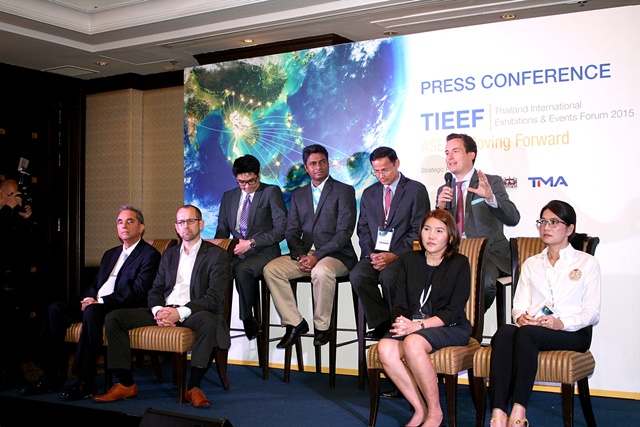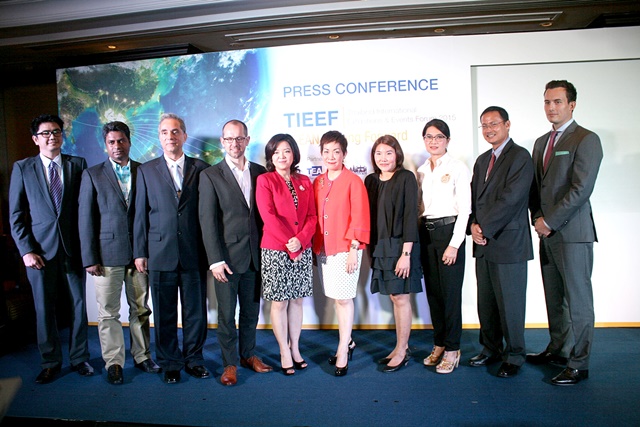 Moreover, Mr.NinoGruettke, Managing Director of VNU Exhibitions Asia Pacific Co., Ltd.,join the interview part in the Thailand International Exhibitions and Events Forum 2015 (TIEEF 2015) Press Conference to give the vision about ASEAN Rising Trade Show project will push forward Thai industry and increase more opportunity to competition between industries with the other guest from other industries.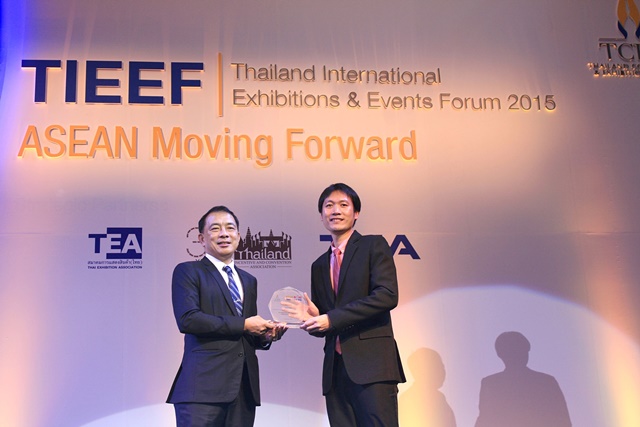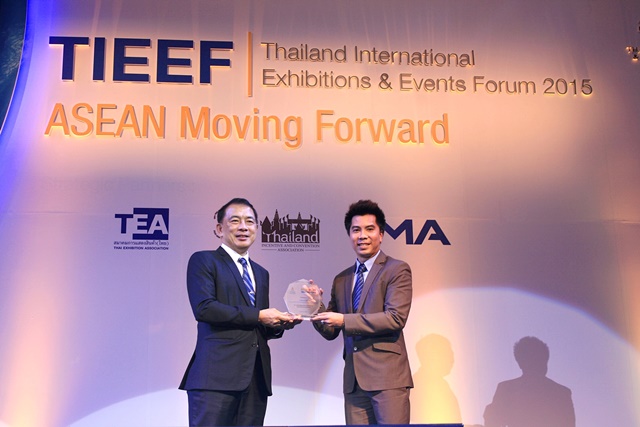 For this year, please join us and visit Horti ASIA 2015, co-located with AGRI Asia 2015 on March 17-19, 2015 and Thailand LAB 2015 on September 9-11, 2015. Don't miss!!