Resilience-building and VNU-UON Collaboration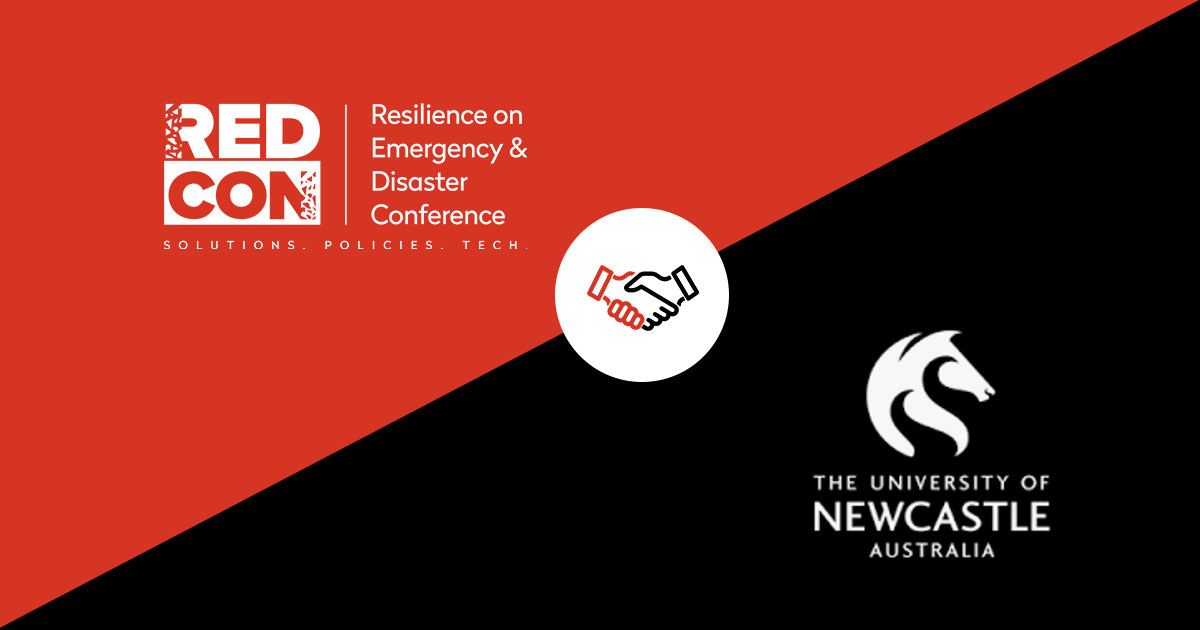 We are at a crossroads now with the convergence of multiple risks, pressures and shocks, emanating from an ever-increasing array of disasters and climate change impacts. And these have been compounded by the global COVID-19 pandemic that have affected us on different levels.
The resilience-building process is reliant on partnerships and collaboration between a wide range of stakeholders, ranging from institutions to businesses to communities and individuals, between and across countries.
VNU Asia Pacific has partnered up with The University of Newcastle (UON), Australia, for REDCON Asia (Resilience on Emergency & Disaster Conference), to advance its vision on creating a stronger "hub of actors" that works cohesively on achieving the targets set by the Sendai Framework and the UN SDGs 2030.
UON is among the top 200 universities in the world and has been home to some of the globally recognized academics and experts that have earned national and international accolades for work in various fields. In 2021, UON was ranked the number one university in the world for the UN Sustainable Development Goal 17 – Partnerships for the Goals. It is a UN-Habitat partner university and its Master of Disaster Resilience and Sustainable Development program in the School of Architecture and Built Environment is certified by the United Nations Institute of Training and Research (UNITAR).
The VNU-UON collaboration for REDCON Asia, which will be held at the United Nations Conference Center in Bangkok on 7-9 December 2022, is a positive step in this direction. Synergies will be sought and established between minds from around the world towards the common goal of developing innovative strategies for disaster risk reduction and emergency management.
For more information on partnerships for REDCON Asia, please contact Monika Baro, Project Manager, at [email protected].