VNU Asia Pacific Takes a Dive into Sustainability at The Sirindhorn International Environmental Park, Cha-am, Petchaburi, Thailand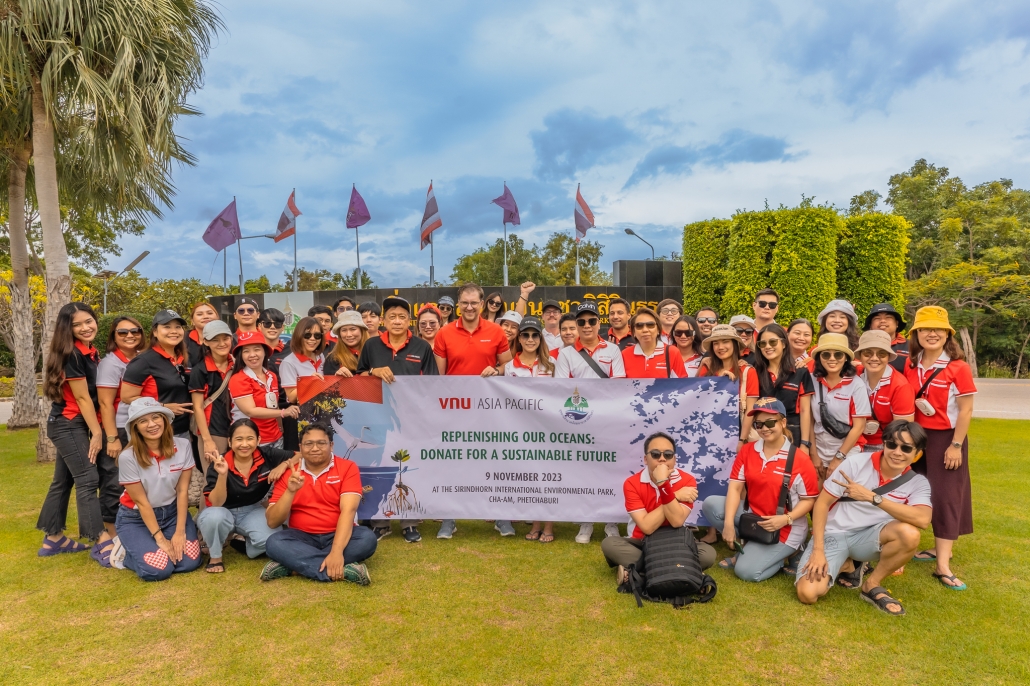 November 2023 – In a commitment to environmental stewardship, VNU Asia Pacific embarked on a purposeful outing to The Sirindhorn International Environmental Park in Cha-am, Phetchaburi, on 9th November 2023. The highlight of the day was the release of Fish and Clams back into their natural ocean habitat, contributing to the preservation and rejuvenation of marine ecosystems.
This eco-friendly initiative aligns with VNU Asia Pacific's dedication to sustainable practices and underscores the company's role in fostering a greener future. The outing, part of VNU Asia Pacific's 2023 activities, emphasized the importance of individual and corporate responsibility in environmental conservation.
VNU Asia Pacific encourages others to get involved by supporting initiatives that promote ocean conservation and sustainable living. The company invites individuals and organizations to join the cause and make a positive impact on the planet.
___________________________________________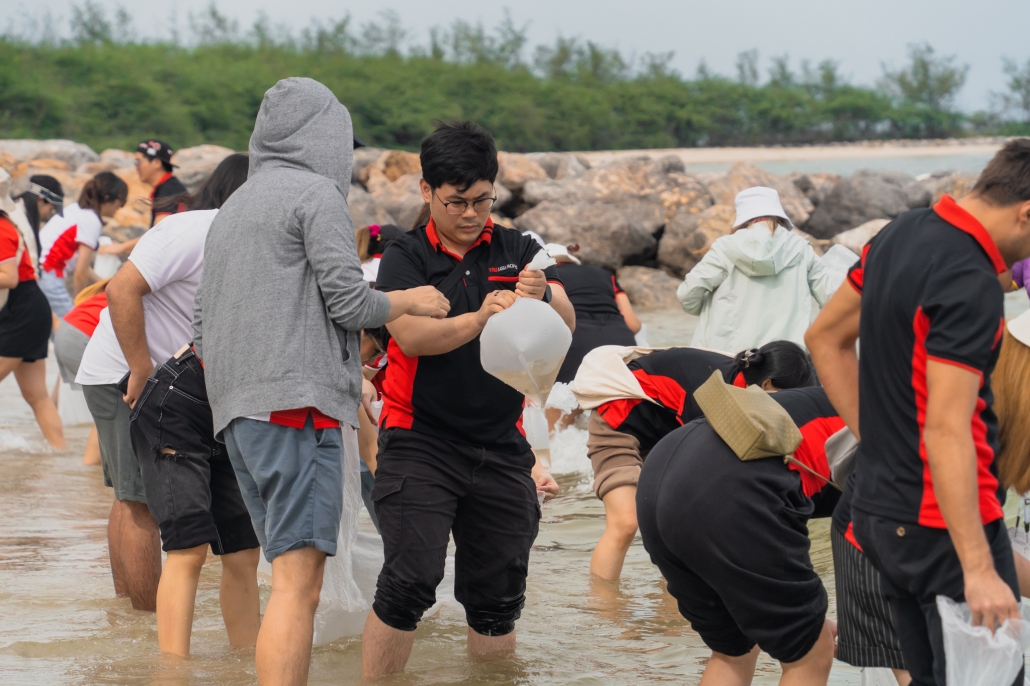 _____________________________________
For more information, please contact us at communications@vnuasiapacific.com or Tel. +662 1116611 Ext.330 [VNU Asia Pacific]