Organizing Partner Announcement!
TCELS and VNU Asia Pacific signing MOU on Bio Asia Pacific to be collocated with Thailand LAB INTERNATIONAL 2020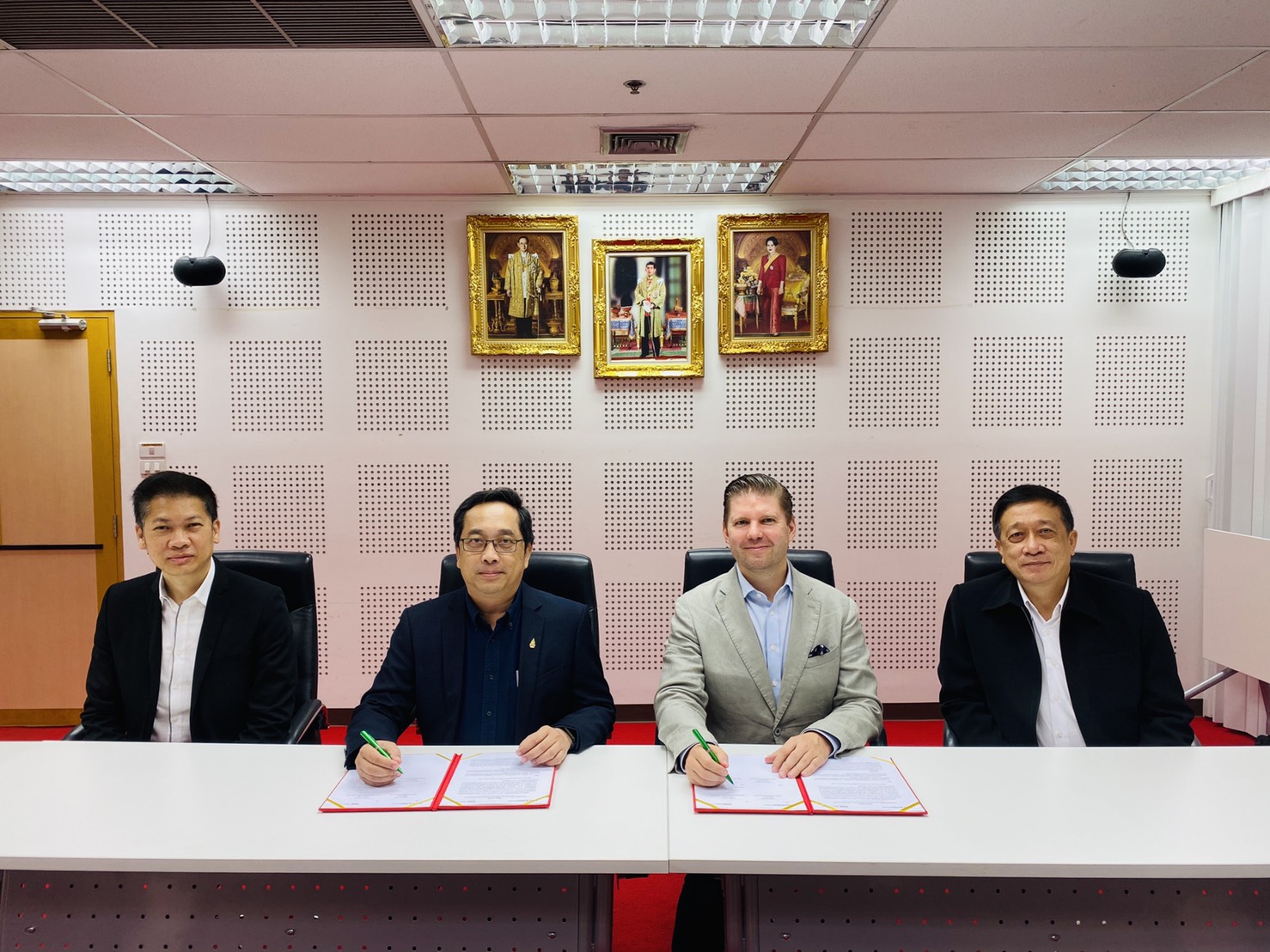 On Wednesday, August 5th, 2020 at TCELS Headquarters: Phaya Thai, Bangkok.
Thailand Center of Excellence for Life Sciences (TCELS, Public Organization) and VNU Asia Pacific strengthen its cooperation by revamping the brand Bio Investment Asia to Bio Asia Pacific focusing on life sciences, biotechnology and healthcare industries. The show is aimed to be the leading Conference and Exhibition for Biotechnology, Life Sciences and Smart Health in the region. Bio Asia Pacific will synchronize with Thailand LAB INTERNATIONAL providing a one-stop platform from Laboratory to Smart Health. It will cover Laboratory Technology, Biotechnology, Medical Technology, Digital Health, Precision Medicine, Biopharma and Smart Health Services. This year, Bio Asia Pacific and Thailand LAB will be additionally present a Hybrid Exhibition & Conference & Networking Platform, meaning that every interested stakeholder can join both Physical and Online Exhibition & Conference at the same time during 28-30 October 2020. The physical live-event will take place at Hall EH103-104, BITEC, Bangkok.
Stay tuned and be ready, the Online Registration will open soon!
For more information, please visit www.thailandlab.com / www.bioasiapacific.com