Pet Food Sourcing in Thailand: A veritable alternative in times of global production shortages
Visitors of Pet Fair South East Asia will be able to meet all of Thailand's leading private label manufacturers
The pet food industry is not immune to global crises. This became once again evident during the latest Interzoo edition in Nuremberg, where increasing raw material prices, production shortages and the lack of shipping containers were much-discussed topics on the show floor. In particular, pet food production shortages keep posing constraints in regard to the international expansion plans of European brands and manufacturers in 2022.
As a consequence, an increasing number of European companies are turning their eyes to Thailand, a country that is well-known within the international pet industry for its pet food production industry.
Long-standing manufacturing know-how, international quality standards, availability of raw materials, and geographical proximity to major Asian consumer markets are just some of the reasons why Thailand has managed to develop into the world's 4th largest exporter of pet food in recent years.
The largest demand for private label pet food from Thailand in 2020 came from companies from the United States (total value of 1.6 billion USD), followed by Japan (total value of 463 million USD), Italy (total value of 290 million USD) and Australia (total value of 106 million USD).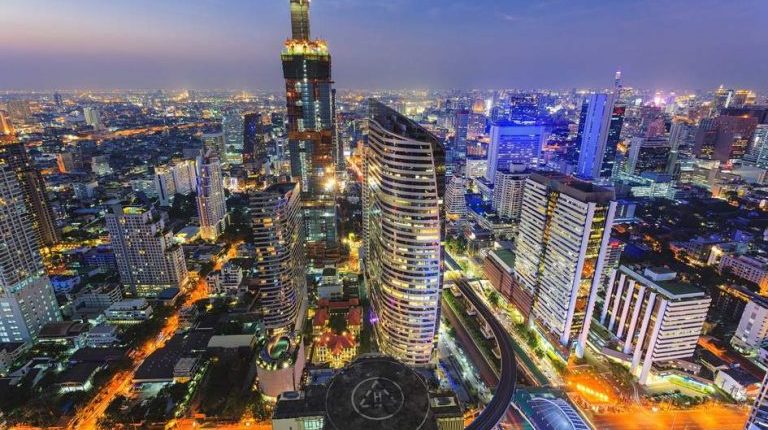 Bangkok will become the international pet industry's meeting place in Asia in 2022.
Andrea Terrile, Export Sales Manager at Almo Nature Benefit S.p.A in Italy, states in regards to sourcing from Thailand: "Many European pet food brands are experiencing limited production capacities. Thailand with its numerous OEM manufacturers certainly offers high-quality sourcing alternatives. I have been working with Thailand-based pet food factories for many years and have only made good experiences.".
The perfect opportunity to explore new sourcing options from Thailand will be at Pet Fair South East Asia, the first fully B2B tradeshow for South East Asia's Pet Industry, organized from October 26-28, 2022 at the BITEC Exhibition Center in Bangkok, Thailand.
With all of Thailand's leading pet food manufacturers exhibiting, the three-day tradeshow functions as a Global Sourcing Hub for Private Label Petfood, Treats and Ingredient Solutions. In addition to that, Pet Fair South East Asia provides export-oriented companies with a strategic market-entry and market expansion platform, primarily in South East Asia, but also in additional Asian growth markets.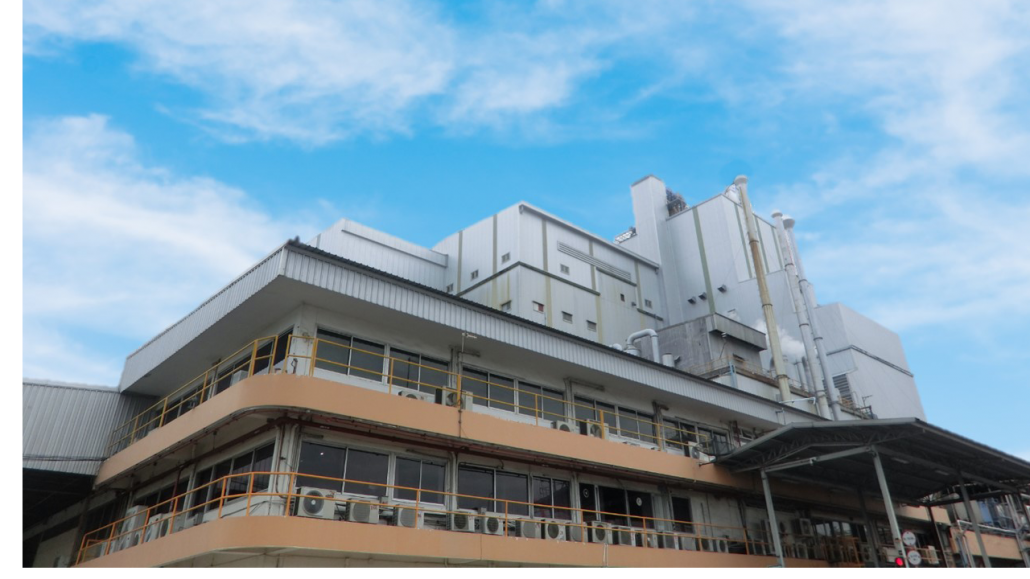 A Dry Pet Food Production Facility in Thailand. Photo Credit: Perfect Companion Group
Organized by the VNU Group, Pet Fair South East Asia in Bangkok is a sister event of Pet Fair Asia in Shanghai. With the ongoing travel restrictions in China, however, the Bangkok edition of Pet Fair is destined to be the only international B2B meeting hub in Asia in 2022.
Pet Fair South East Asia
B2B Partnership Hub for Distribution, Retail, and Sourcing
Dates:               October 26-28, 2022
Venue:             BITEC Exhibition Center
Place:               Bangkok, Thailand
Website:          https://www.petfair-sea.com/
About the Author: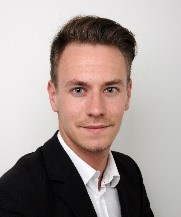 Johannes C. Kraus is based in Bangkok, working at VNU Asia Pacific as the Project Manager for Pet Fair South East Asia. Prior to joining VNU Asia Pacific, Johannes has worked as a Management Consultant advising European SMEs on market entry strategies into South East Asia. Johannes holds a Master of Business Administration from Laureate International Universities and a Bachelor of Business Administration from Breda University of Applied Sciences.