Retail in ASEAN gets big boost as two leading organizers team up

Two leading organizers, turning crisis into opportunity, join forces to enhance retail industry in Southeast Asia, and announce today collaboration of their retail shows which are co-located together in one roof to bring about maximum benefits to retail industry in the region and to all stakeholders.
The joint announcement was made by Mr. Manuel Madani, Project Manager of VNU Asia Pacific and Mr Kavin Kittiboonya, Managing Director of Kavin Intertrade Co. The two co-located shows are Pet Fair SEA Networks, the world's largest pet show, and the 5th edition of ASEAN Retail 2020, Thailand's biggest retail show. The two shows will be organized on October 14-16, 2020 (17th for ASEAN Retail) at BITEC, Bangkok.
Asia-Pacific accounts to more than 50% of World's population and largest retail market in world, average 20% of GDP among countries in ASEAN. Key factors in the growth of retail industry are robust economic growth, rising population, changing consumer trends, rising purchasing power and penetration of international players. Retail industry in the Asia-Pacific region will expand at a CAGR of 10.2% in the nearly future.
The retail landscape is on rapid change driven by technology and IOT including disruption of technology, transition of offline to online market place and number of new players. The pet industry is one of the fastest growing industries worldwide. The retail focus is key for further developments. Both communities by the 2 trade-fairs create synergy but as well opportunity to venture into the retail industry.
Mr. Manuel Madani, Project Manager of Pet Fair SEA
"Retailers have the last but most important part of the Customer Journey for brands and products. It's one of the most important stage before brands and products reach the consumers. So crucial that the retailers need to have the right tools, create the right experience and be profitable. ASEAN Retail offers the right tools and Pet Fair SEA is highly lucrative and the fastest growing industry in Asia. Venturing in the pet retail may lead to new concepts like Pet Smart in the USA and FRESHNAP in Europe. Highly competitive concepts that changes the industry."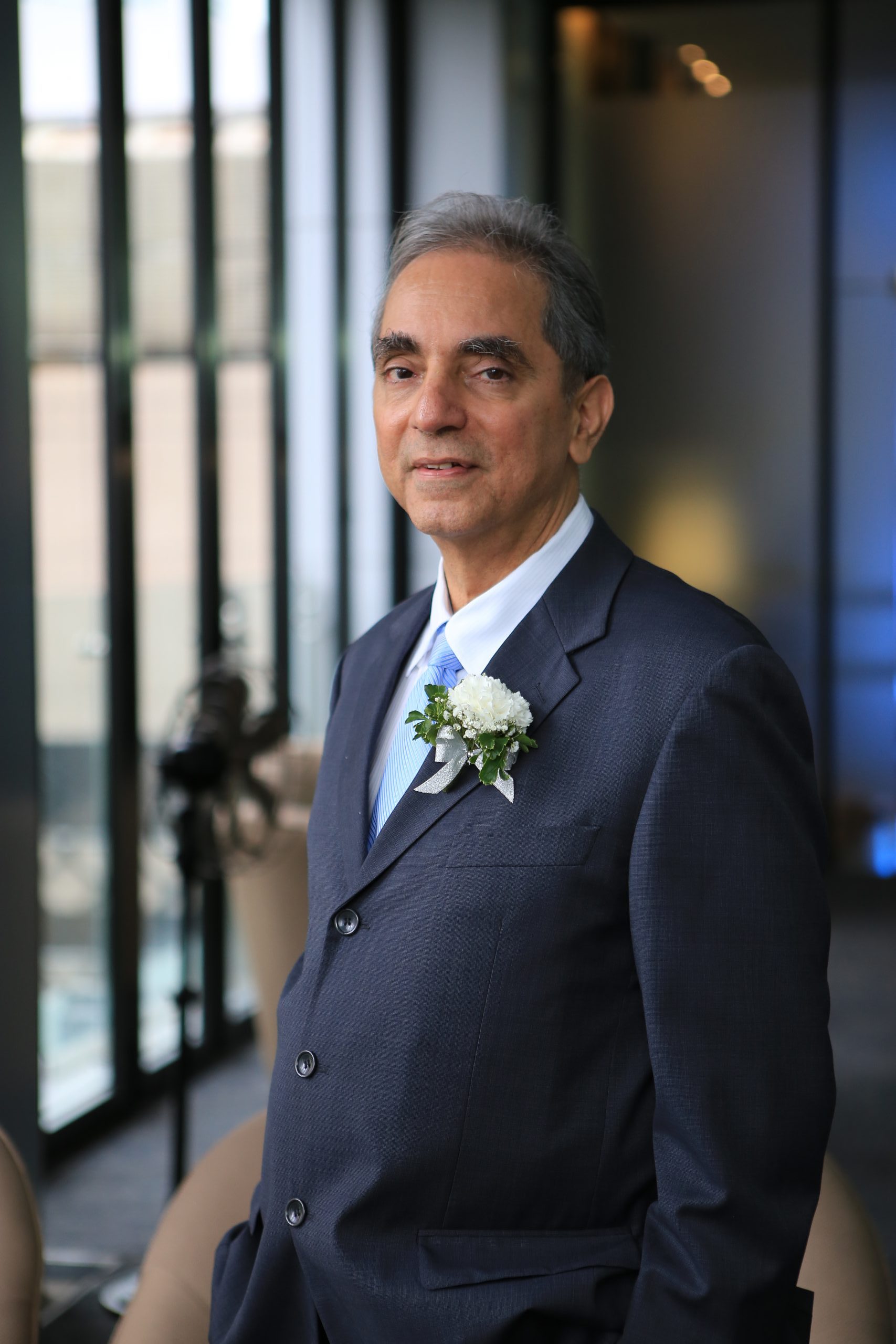 Mr. Kavin Kittiboonya, Managing Director of Kavin Intertrade Co. 
"The synergy between two organizers will open a new sky for other exhibition organizers for future collaboration. Both shows complement each other and will give a big boost to the US 20 billion retail industry in this fast growing economic region, especially all stakeholders, from exhibitors, visitors, associations.  Visitors of both shows can expect to walk across the other show of different profiles in one roof and at one time. Meanwhile, exhibitors of both shows can expect to see more quality buyers/visitors to be attracted by both shows".
ASEAN Retail incorporates three key profiles, include shop design, fittings and storage; booming e-commerce and internet, marketing; and retail technology.