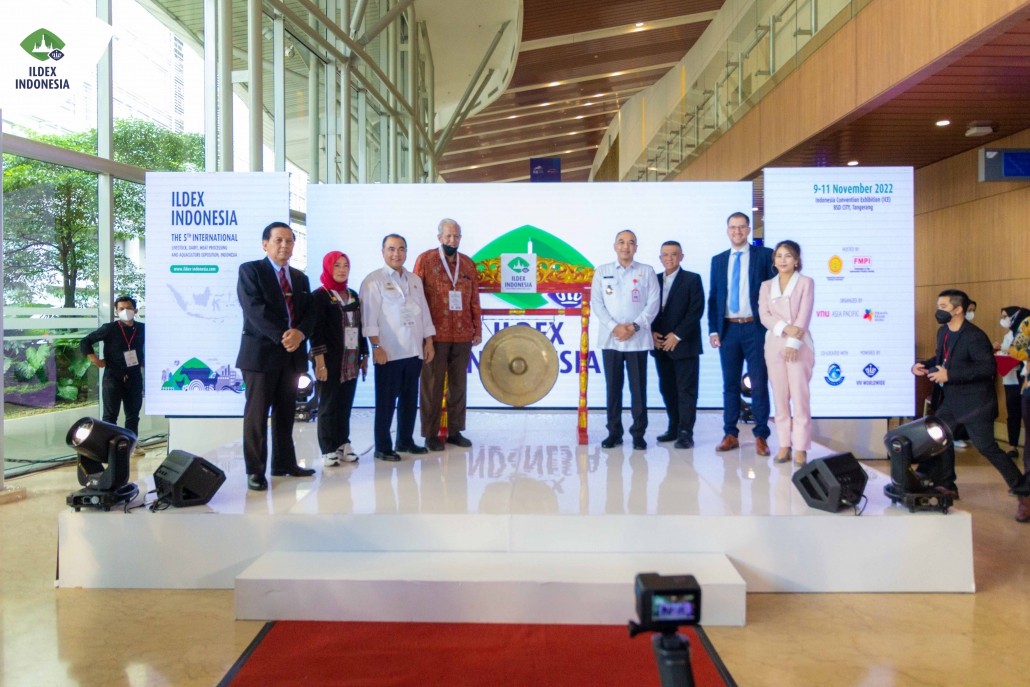 ILDEX Indonesia 2022 will be held on November 9, 2022, with an opening ceremony on the exhibition floor at the ICE in Jakarta. The opening speech will be given by Mr. Widianto Dwi Surya, President Director of PT. Permata Kreasi Media, Mr. Igor Palka, Managing Director of VNU Asia Pacific, Mr. Nasrullah, Directorate General of Livestock and Animal Health, the Ministry of Agriculture, RI, and Mr. Ahmad Zaki Iskandar, Regent of Tanggerang City.
This year, ILDEX Indonesia marks the fifth edition of the trade exhibition for the livestock and aquaculture industries in the Indonesian market, neighboring countries, and also the Asia region, and is organized by VNU Asia Pacific and Permata Kreasi Media, the local partner. The show opens its doors from 9-11 November 2022 at Indonesia Convention Exhibition (ICE), Jakarta, Indonesia. At ILDEX Indonesia 2022, more than 135 companies from 25 countries will showcase their products and services, with over 55% being international companies from Asia, Europe, America, and South America.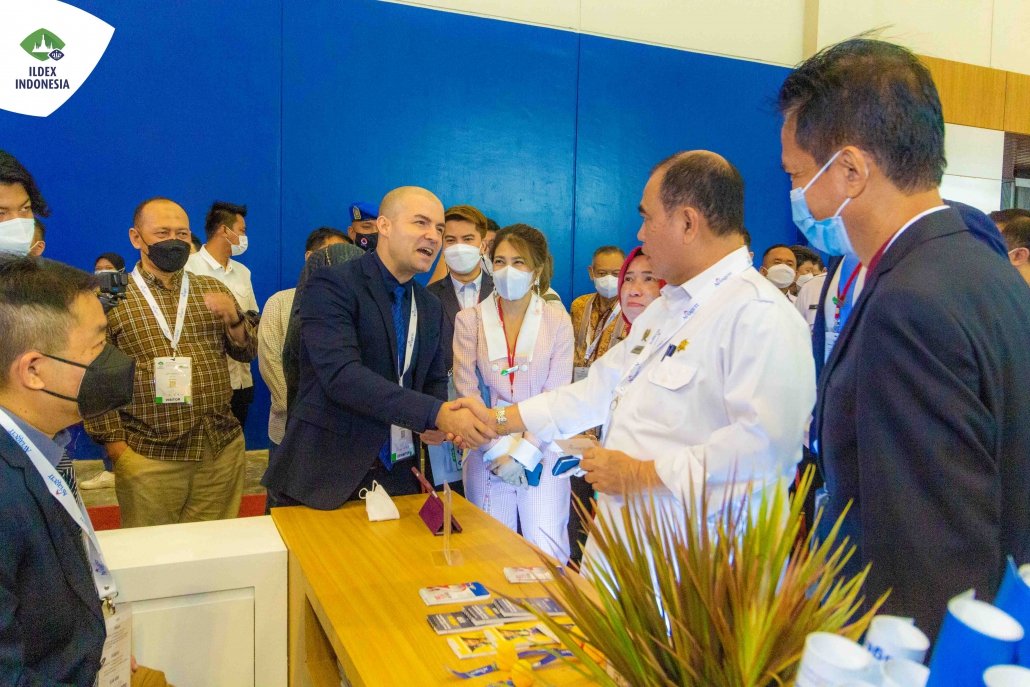 ILDEX Indonesia is organized to be an international trade exhibition covering many sectors, including pigs, poultry, dairy, eggs, farm management, and meat processing. The exhibition halls are divided into zones representing four main industrial sectors, Animal Health, Feed Ingredients/Additives, Farm Production, and Meat Processing/Handling bringing stakeholders, manufacturers, importers and exporters, and professionals. On the fairground, participants from Indonesia and overseas are discussing their business opportunities. The official opening event and the VIP tours are also crowded with industry professionals and buyers. Apart from that, the 50 conference sessions, presented by 71 international and national speakers and sessions are getting the interest of overseas and local audiences who will present various topics in English and Bahasa. 
After being down for two years due to the pandemic and surviving, the excitement of ILDEX Indonesia 2022 gives a real substantiation that economic development in the livestock industry sector from any country has begun to stabilize and tend to develop. This year, ILDEX is targeted to be attended by more than 5,000+ livestock industry professionals from 30+ countries under the same roof.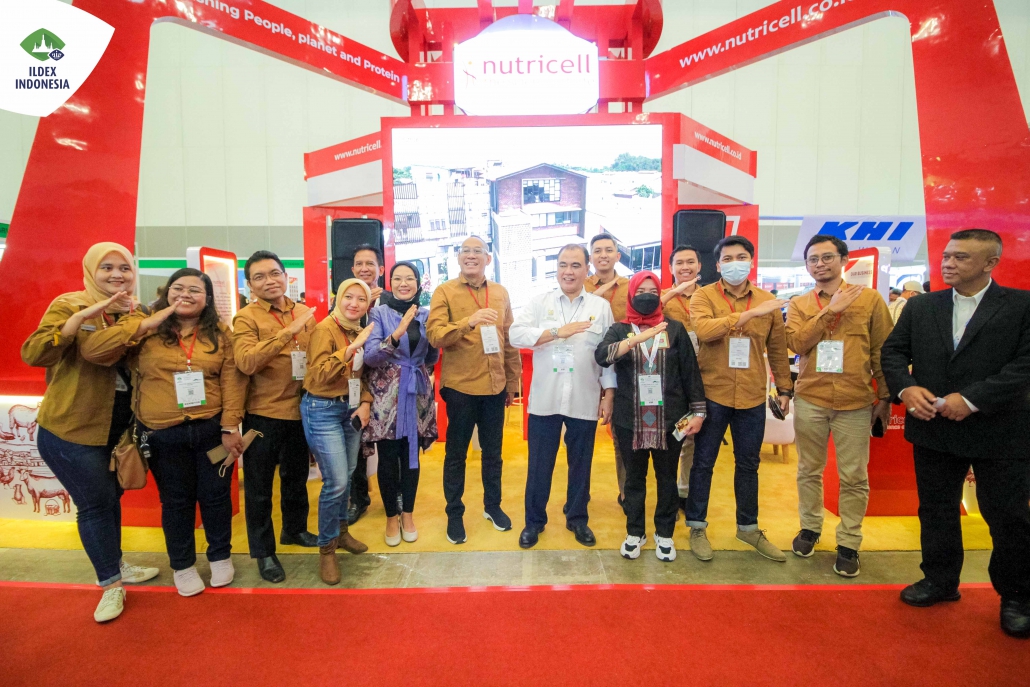 Therefore, ILDEX Indonesia, with PT. Permata Kreasi Media, and VNU Asia Pacific Co., Ltd. really have high expectations that this event will be more successful in the coming year. 
Be there and explore business opportunities together with the key stakeholders of the livestock industry in Indonesia. ILDEX Indonesia 2022 opens its doors from 9-11 November 2022 at Indonesia Convention Exhibition (ICE), Jakarta, Indonesia. The opening hours are from 10:00 to 17:00 hrs. (Day 1-2) and 10:00 to-16:00 hrs. (Day 3)
"At ILDEX Indonesia, we execute and internationalize trade shows and conferences from animal production and processing to technology, from agriculture to innovations and from pets to medical and laboratory sectors. We apply its concepts and know-how across industries and in all Asian countries. Through our international network and global reach, we build and expand our marketplaces in Indonesia to meet the people's demand, the country's demand as well as a regional demand." stated Mr. Igor Palka, Managing Director of VNU Asia Pacific in the Opening Ceremony of ILDEX Indonesia 2022.
————————- www.ildex-indonesia.com ————————-
Press contact:
Communication Team of VNU Asia Pacific, email at [email protected] 
Tel.: +662 1116611 Ext. 330-331 | www.vnuasiapacific.com